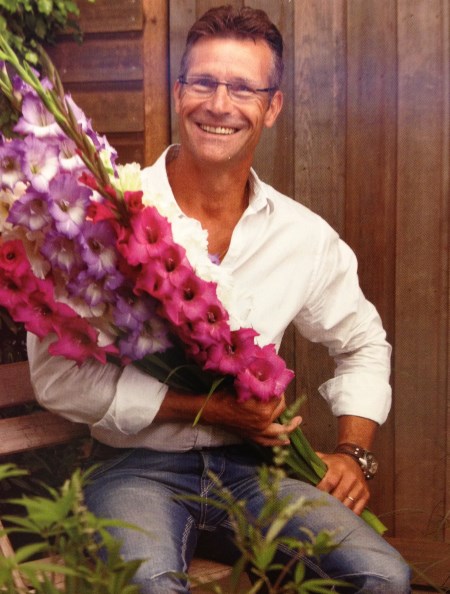 Allow me to introduce myself
My name is Tinus Lustig, specialized and experienced in and with gladiolus, lilium and tulips.
In 1986 I started as a commissioner in Gladioli at Hobaho BV. In 1996 switched to Cebeco Flowerbulbs and since 2004 on I'm working as an independent Commissionair.
Due to the strong development in breeding and many new varieties it is almost impossible to keep up with the supply of  (new) varieties by flower producers and the export of it. As of the many questions about the conditions and availability by end users, I have had the idea  to make information more accessible via this website.With my knowledge and experience I can give you all the information that you ask for.
I hope I can be of your services
Sincerely,
Tinus Lustig